Go to WELCOME page
BULLETIN BOARD
CALENDAR of EVENTS REGISTRATION FORM ORI ACADEMIC PRESS
QUOTE of the DAY DR. JEFFREY SEINFELD MEMORIAL
<![if !vml]>
<![endif]>
Michael Vannoy Adams, DPhil., LCSW is a Jungian psychoanalyst in New York City. He has been a faculty member and supervisor at the Object Relations Institute since 1993 and was a board member from 1997 to 2005. He is a clinical associate professor at the New York University Postdoctoral Program in Psychotherapy and Psychoanalysis, a faculty member at the Jungian Psychoanalytic Association, and a faculty member at the New School, where he was previously associate provost. He is the author of three books – The Mythological Unconscious, The Fantasy Principle: Psychoanalysis of the Imagination, and The Multicultural Imagination: "Race," Color, and the Unconscious, as well as more than 40 journal articles and book chapters. He is the recipient of three Gradiva Awards from the National Association for the Advancement of Psychoanalysis. He has been a Marshall scholar in England and a Fulbright senior lecturer in India.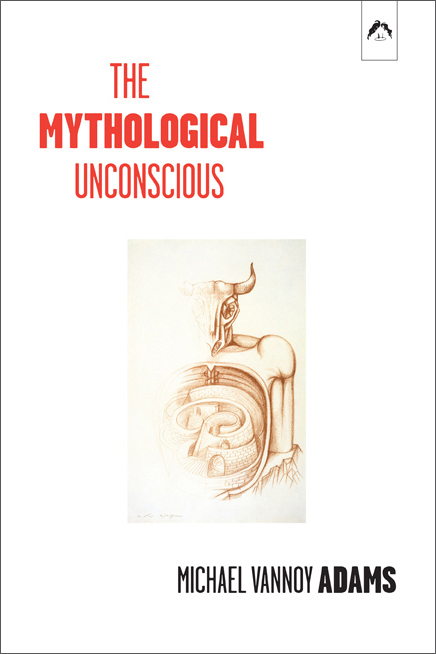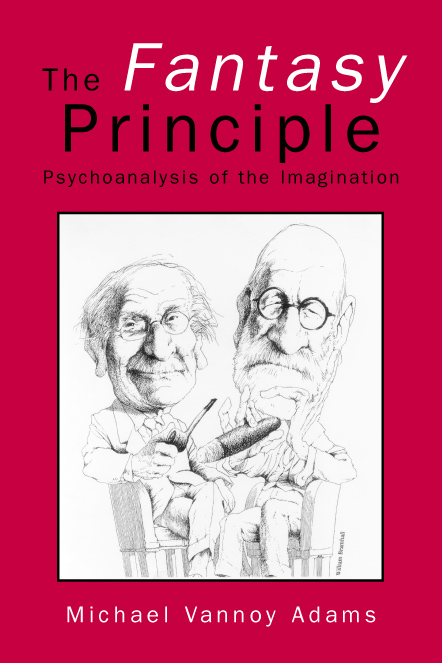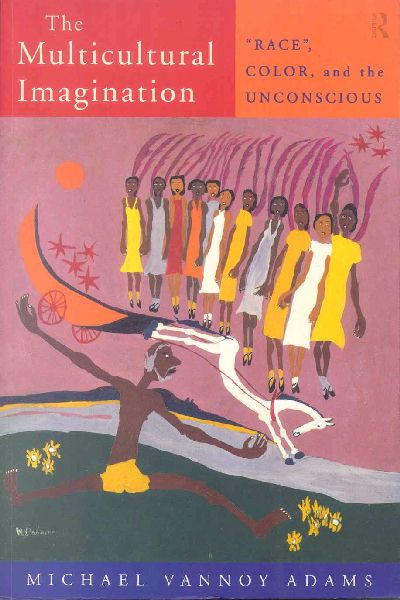 For more information on Dr. Adams and his books and other work, visit www.junjnewyork.com
Presentation at 2012 ORI Annual Conference, Voyages Into the Internal World: Archetypes, Internal Objects, and Internal Saboteurs:
THE ARCHETYPE OF THE SABOTEUR: SELF-SABOTAGE FROM A JUNGIAN PERSPECTIVE - Dr. Michael Adams
Are "objects" and "archetypes" just different names for the same thing? To answer this question, Jungian psychoanalyst Michael Vannoy Adams will analyze the function of sabotage in the psyche. He will define what object relations psychologists mean by the "internal saboteur," discuss the saboteur as a "bad object," and then interpret, from a Jungian perspective, a dream that explicitly features the archetype of the saboteur.
"There is no entry for "saboteur" in the index to the Collected Works of Jung (or, for that matter, in the index to the Standard Edition of Freud). I know of no occasion when Jung so much as mentions the saboteur. Sabotage is, however, a typical situation in life, and, in that respect, the saboteur is what Jung means by an archetype.
…There are important similarities between object relations psychoanalysis and Jungian psychoanalysis, and there are important differences. Some differences are theoretical and practical, while other differences are terminological. Object relations psychoanalysis emphasizes objects, while Jungian psychoanalysis emphasizes images. In a sense, what object relations psychoanalysis calls "objects," Jungian psychoanalysis calls "images" – among them, "archetypal images."
2013 Conference - on Countertransference, Regret, Aggression, and Their Vicissitudes
2012 Conference on Self-Sabotage: Jungian, Kleinian, and Fairbairnian Perspectives.
2011 Annual 20th Anniversary Conference on Dialectics of Mortality and Immortality: Time as a Persecutory vs. a Holding Object
2010 Annual Conference on Psychoanalysis & Spirituality
2009 Annual Conference on Eroticized Demonic Object
Visit ORI's YouTube Channel, ObjectRelations2009, to view NEW mini-video series "The Object Relations View"
Intro to the Object Relations Thinking and Clinical Technique - with Dr. Kavaler-Adler (part 1).
Projective Identification (part 2)
Support Our Cause on FACEBOOK: Support Mental Health Education!
---

Please note - NEW - Mail correspondence to: ORI Administrator, 75-15 187 Street, Fresh Meadows, NY, 11366-1725
New: Tel: 646.522.0387 OR 646-522-1056 (ORI Administrator); Fax: 718.785.3270 Email: admin@ORINYC.org
Inquiries about psychotherapy and psychoanalysis training: DrKavalerAdler@gmail.com
---
Disclaimer: This site and its services, including the contents of this site are for informational purposes only. It does not
provide medical or any other health care advice, diagnosis or treatment.
Copyright © 2000 Object Relations Institute, Inc. All Rights Reserved.
Website created by
MindMendMedia (last updated on 11/21/2014).